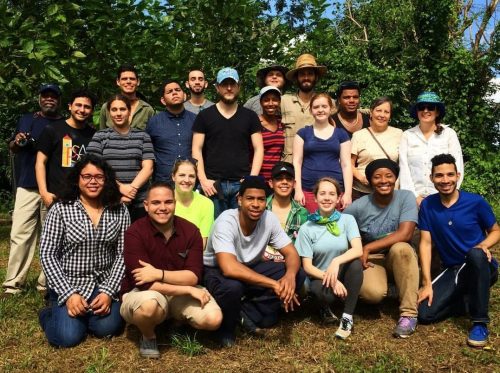 Global Take Off programs offer fully funded, faculty-led, short-term global experiences to students with demonstrated financial need and limited to no travel experience.
Global Take Off originated from our Opening Access work and the goal that all students at UNC have access to global opportunities. Each program is structured and designed for a small cohort (maximum of 15 students). They are also co-curricular (meaning they are not credit bearing) and involve a collaboration with another institution of higher education as well as a specific theme for the experience. Past themes have included African diaspora and food sustainability and autonomy.
Currently, the Center for Global Initiatives offers one Global Take Off program to Puerto Rico.
Global Take Off: Puerto Rico occurs shortly after fall exams (in December) and is designed for first-year students.
We look forward to expanding this program in the future to include other accessible destinations for short-term cultural immersion experiences.