Katie Reich Costanza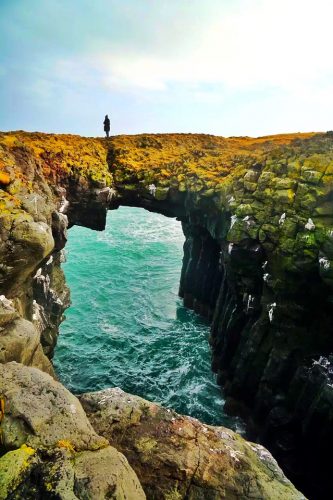 Applications for the Carolina Global Initiative Award, Vimy Global Team Award, Pre-Dissertation Exploration Award and Foreign Language and Area Studies (FLAS) Fellowship are live!
Undergraduate, graduate and doctoral students can now apply for funding to pursue a self-designed project next summer. (FLAS also offers funding for coursework during the upcoming academic year.) Please visit each award site for specific instructions, restrictions and award requirements.
Both the Carolina Global Initiative Award and the Vimy Award provide funding for a self-designed global experience or project, and applications are due February 12. If you need help developing your budget or project timeline for these awards, please review Travel Application Tips.

Pre-Dissertation Award applications are due February 20, and doctoral students early in their studies are eligible to apply. Learn more about what previous awards have funded by reading about past awardees.
FLAS Fellowships support language and area studies coursework and immersive summer language programs, and applications are due January 31. Please note that you must apply to the UNC area studies center that aligns with your region of interest.
We strongly encourage students who have limited travel experience to apply for these opportunities (and for the Carolina Global Initiative Award this is a requirement). In alignment with our Opening Access effort, we continue to work through our own programs and with partners across campus to increase the number of traditionally underserved students who have access to global opportunities. This effort opens access to students regardless of their academic discipline, age, disabilities, educational or family background, gender identity, racial or ethnic identity, sexual orientation or socioeconomic status.