Recipient
Hoang My Nguyen (Ping) Nguyen
Junior, Undergraduate Student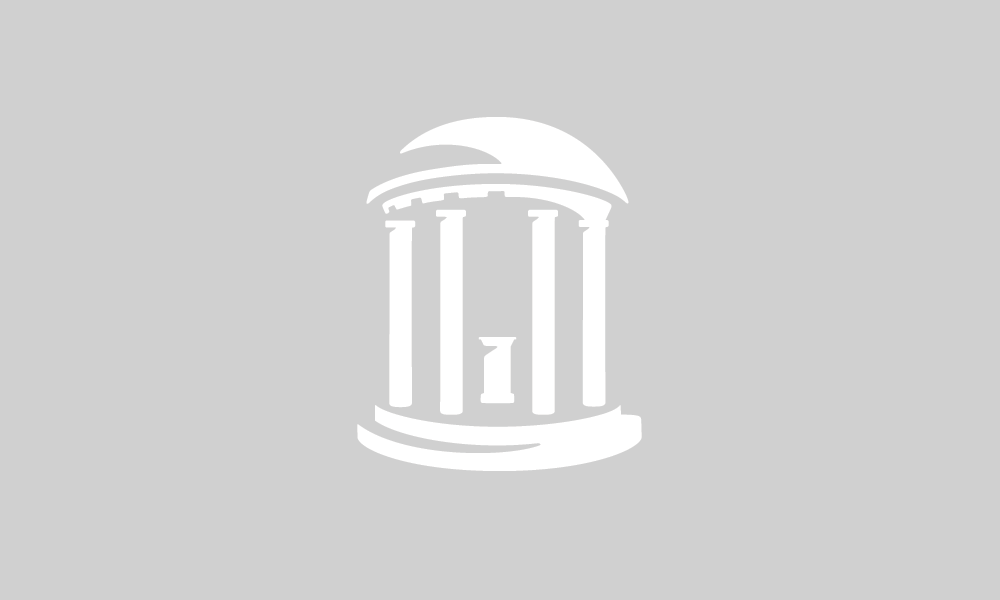 Project
Connection and Reconnection: Understanding the Lives of Vietnamese Women and the Cycle of Poverty.
Ping Nguyen will travel to Vietnam to intern with Empowering Foundations for Women and Their Children in DaNang, Vietnam. His work will focus on raising awareness for women in poverty through education, advocacy, and activism.
Note: This award was made as a C.V. Starr Scholarship, prior to the merger of this opportunity into the Carolina Global Initiative Award.