Recipient
Eyerusalem Haile
Junior, Undergraduate Student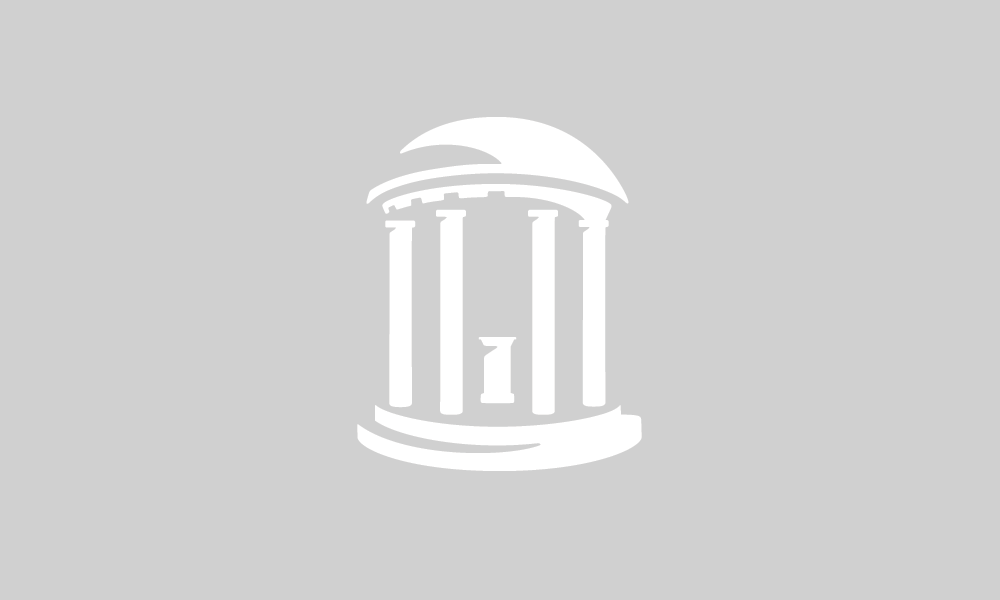 Project
Fighting for Women's Rights in the Horn of Africa.
Eyerusalem Haile will travel to Kampala Uganda to undertake a voluntary opportunity with SIHA (Strategic Initiative for Women in the Horn of Africa) Network. Her work for SIHA will entail various inclusive projects of women's rights advocacy within the region and assistance in project implementations
Note: This award was made as a C.V. Starr Scholarship, prior to the merger of this opportunity into the Carolina Global Initiative Award.