Recipient
Rebecca Chavez
Graduate Student, Professional & Master's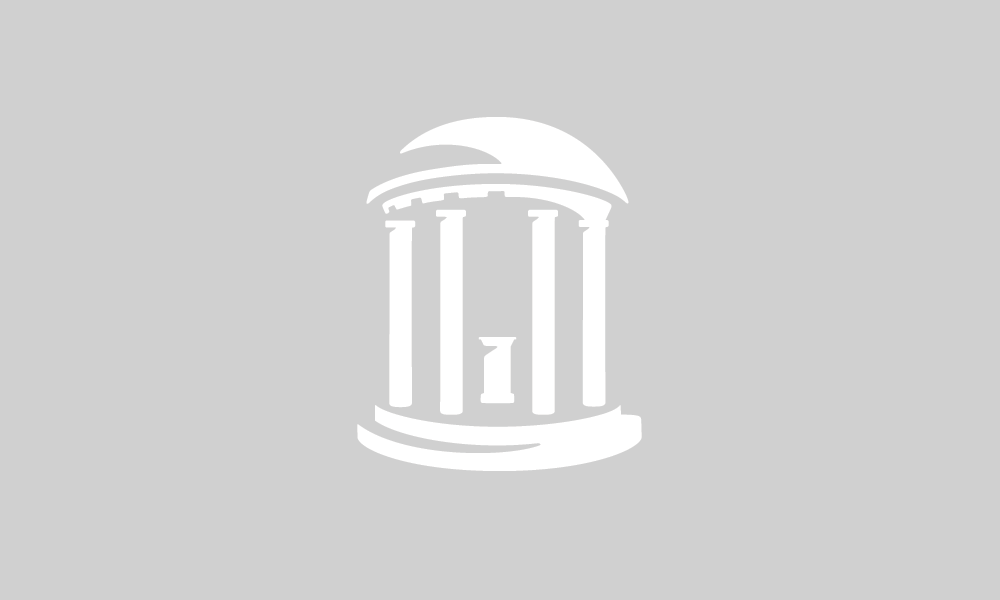 Project
Food Identity Across Borders: Evaluating a "Summer of Nutrition"
Rebecca Ch∑vez will travel to Oaxaca, Mexico to collaborate with a local NGO, Puente a la Salud Comunitaria. She will be working to promote the health and well being of poor families in rural communities through the implementation of a community-based nutrition program.
Note: This award was made as an International Internship Award, which is no longer offered under that name. Those interested in global internships are now encouraged to apply to the Carolina Global Initiative Award.