Recipient
Megan Nelson
Graduate Student, Professional & Master's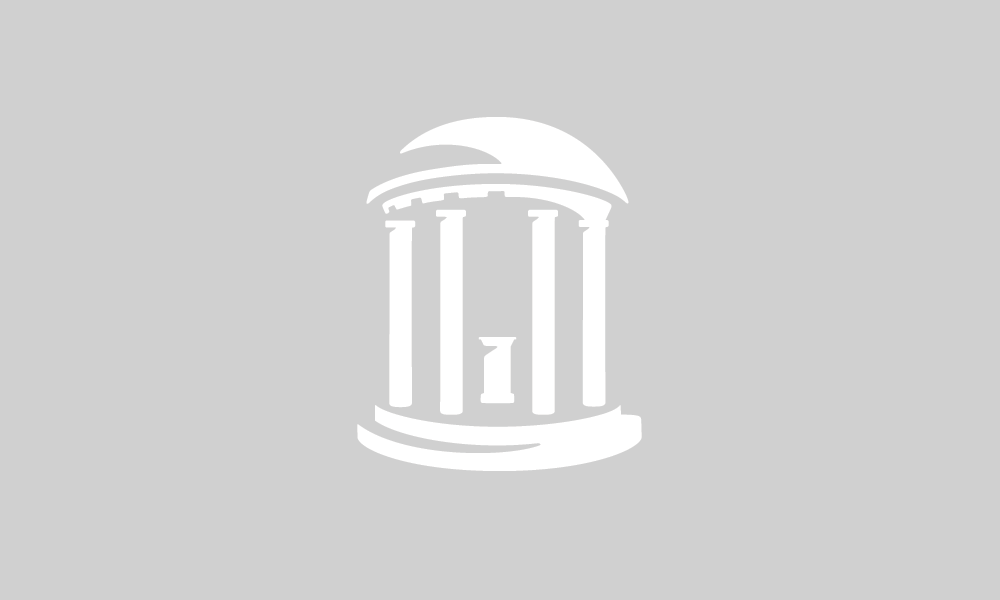 Project
Health and conservation program evaluation and community mobilization in Madagascar.
Megan Nelson will travel to Madagascar to intern with Blue Ventures, a conservation, health and education organization. Her work will involve community mobilization and program design and evaluation.
Note: This award was made as an International Internship Award, which is no longer offered under that name. Those interested in global internships are now encouraged to apply to the Carolina Global Initiative Award.