Recipient
Vincent Joos
Doctoral, Graduate Student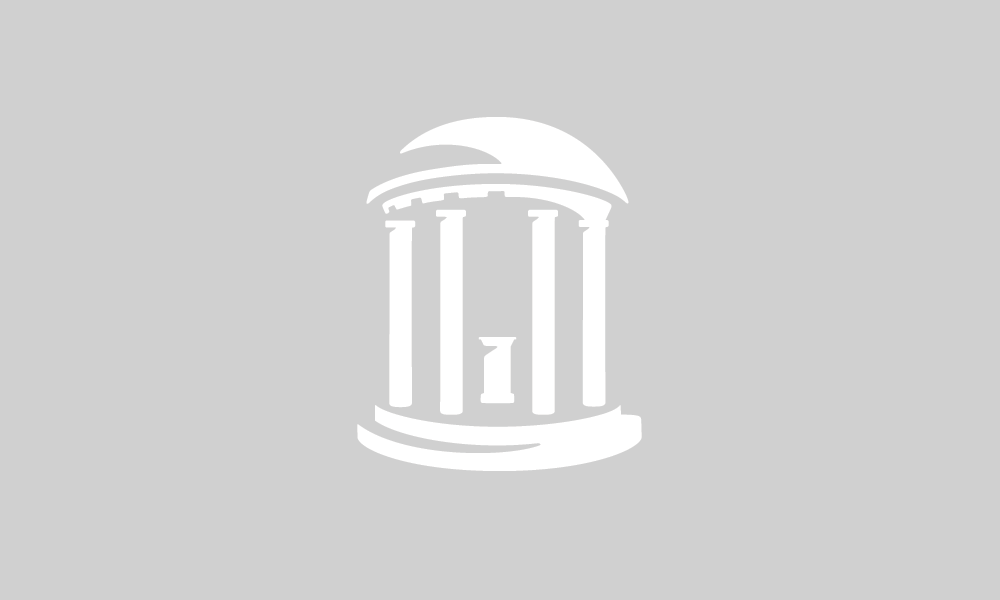 Project
An ethnographic study of Haiti's sustainable forms of architecture: the Gingerbread Houses Project.
Vincent Joos will travel to Haiti to intern with Non Governmental Organization Fokal. His work for the organization will focus on urban development and sustainable ways to reconstruct Port-au-Prince.
Note: This award was made as a C.V. Starr Scholarship, prior to the merger of this opportunity into the Carolina Global Initiative Award.