Recipient
Natalia Smirnova
Undergraduate Student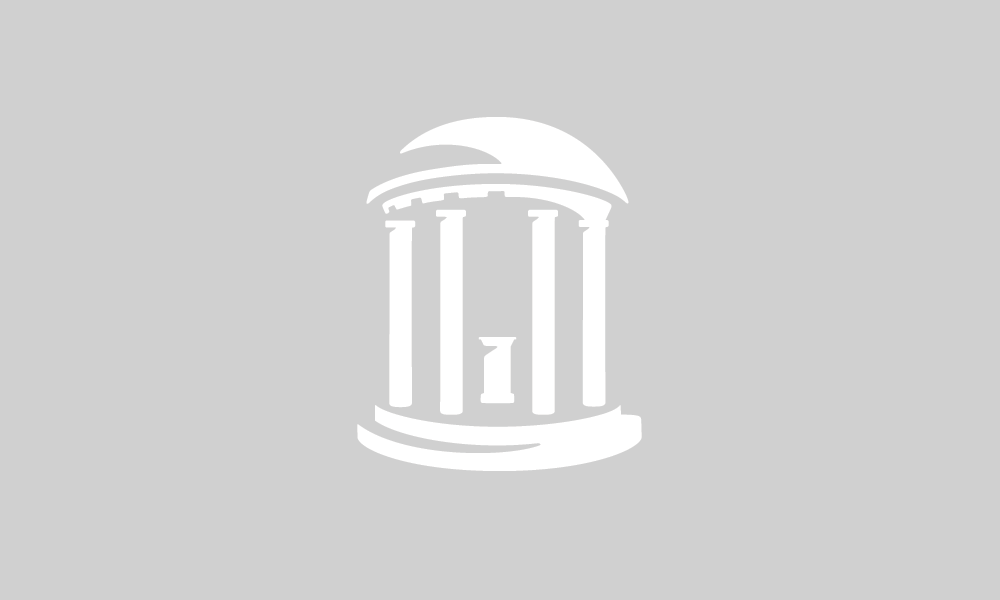 Project
Magic and Medicine in Contemporary Russia: An Unlikely Alliance?
This project places Russian magical folk healing in a contemporary context. Examining both folk healing and biomedical institutions, I hope to find ways in which the best qualities of magic and medicine can come together for more humane and accessible hea
Note: This award was made as a Carolina Undergraduate Health Fellowship, which is no longer offered under that name. Those interested in health-related projects are now encouraged to apply to the Carolina Global Initiative Award.
Location
Russian Federation