Recipient
Paul Schissel
Doctoral, Graduate Student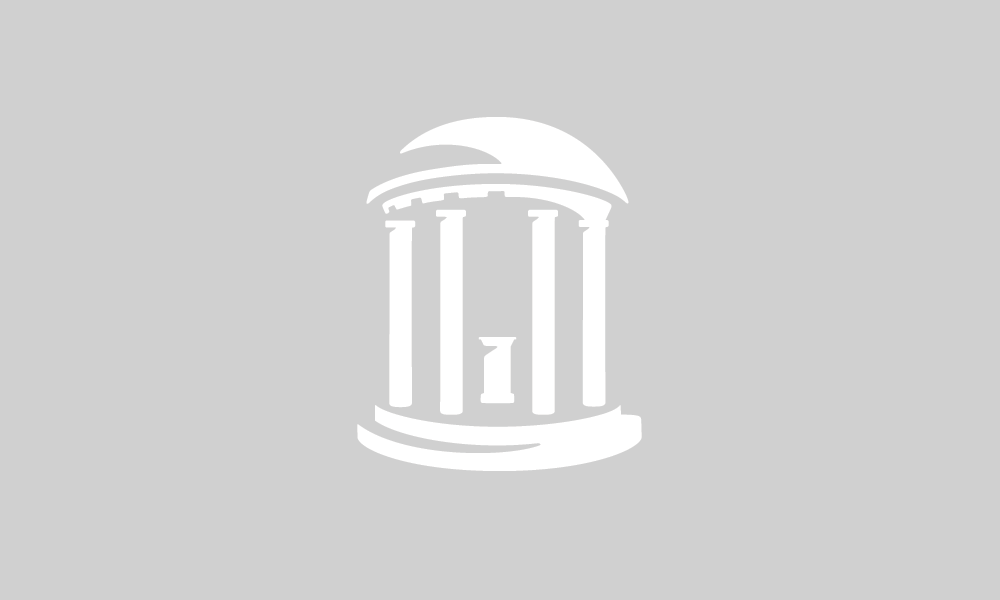 Project
Competitive Expressions: An Ethnographic Study of Thai Boxing in Northeast Thailand.
Through Thai boxing (muay Thai) in the relatively impoverished, populous rural northeast Thai region of Isan, my research asks how the movements Thai men repeat again and again establish boundaries, historical continuity and memory. More specifically, I e
Note: This award was made as a C.V. Starr Scholarship, prior to the merger of this opportunity into the Carolina Global Initiative Award.