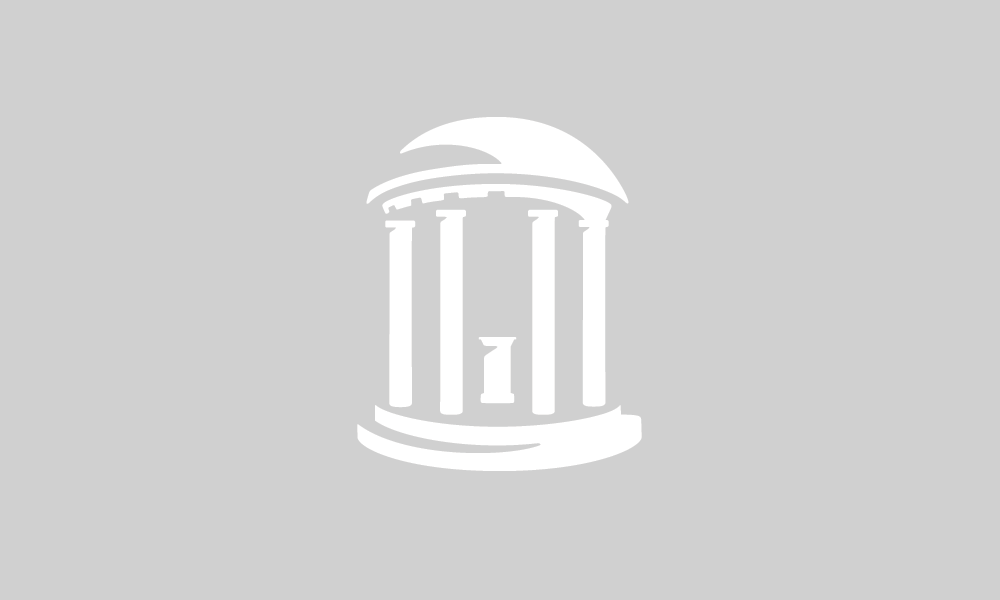 Project
Is predation affecting the invasion success of lionfish on Caribbean reefs?
Lionfish, an Indo-pacific invasive species, are spreading rapidly throughout the Caribbean (USGS Nonindigenous Aquatic Species Database 2009). By consuming young reef fish, lionfish appear to negatively affect coral reef ecosystems and associated fisheri
Note: This award was made as a C.V. Starr Scholarship, prior to the merger of this opportunity into the Carolina Global Initiative Award.