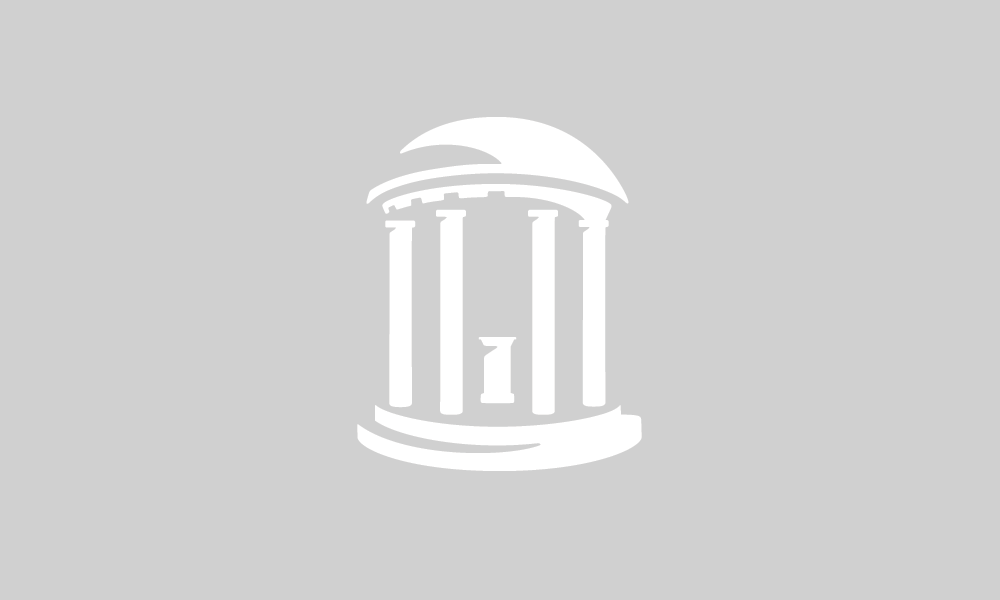 Project
HIV/AIDS and Food Security: Is there a New Variant Famine in Swaziland?
This project tests the New Variant Hypothesis that HIV/AIDS are compounding Africa's food insecurity by creating a new profile of vulnerabliity to destitution and hunger and also by creating a downward trajectory of destitution during food crises
Note: This award was made as an Undergraduate Research/Honors Thesis Award. Those interested in global research are now encouraged to apply to the Carolina Global Initiative Award.