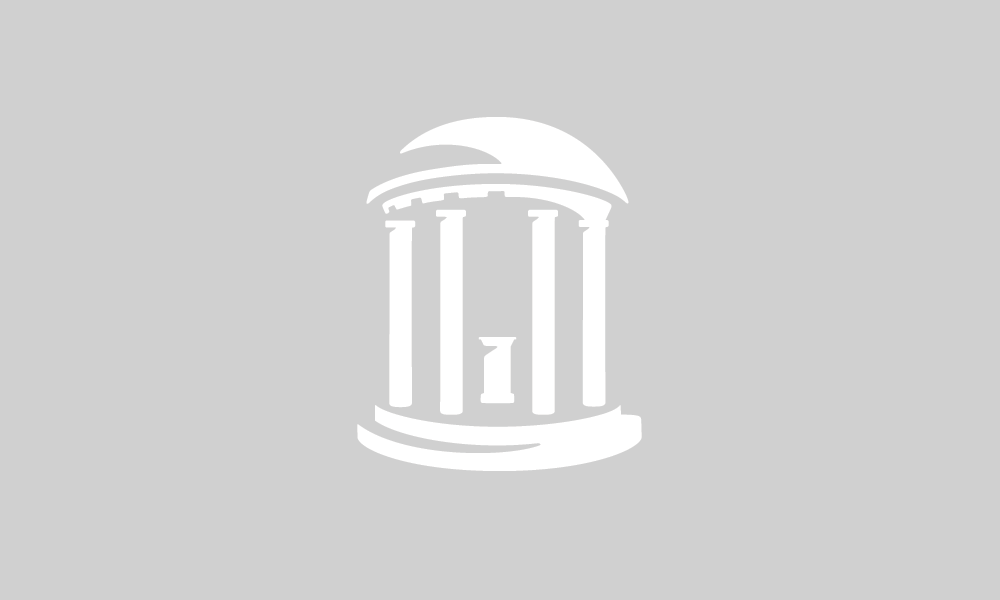 Project
Memory Assessed: The Warsaw Uprising from 1944 to 2005.
Mary will reasearch what has formed the Polish sense of identity. To accomplish this Mary will examine films, litarture, museums, pop music, and monuments.
Note: This award was made as an Undergraduate Research/Honors Thesis Award. Those interested in global research are now encouraged to apply to the Carolina Global Initiative Award.