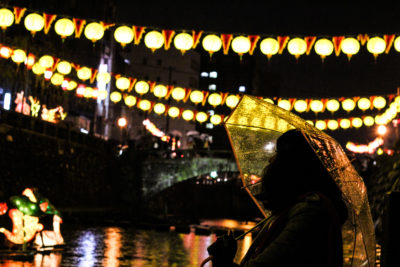 Our Mission
The Center for Global Initiatives expands global opportunities at The University of North Carolina at Chapel Hill.
We specialize in opening access and removing barriers to such opportunities for underserved students.
Our Beliefs
Global opportunities that enhance education and increase employability must be available to all students, regardless of their background, discipline or perspective.
A commitment to global education can extend across the entire university and deep into our state.
Global understanding can be gained abroad, on campus and in the local community.
Our Work
Through collaborative programs and competitive funding opportunities, we connect people across borders and disciplines. Our work is wide-ranging: we fund faculty to develop global courses; empower students to conduct ambitious research and internships abroad; direct global events on campus; and connect the community with the University's global resources.
Save
Save